Brand Story
It all starts with a good story - and that's something we are passionate about here at Desika Management.

Content Strategy
Getting your story out there can be tricky. That's where our savvy content pros step in.

Visual Design
If a picture paints a thousand words, then brand visuals pay back dividends. Our designers are here to help!

Development
Brands are never static. Desika Management evolves with you to meet changing times, trends, and customer needs.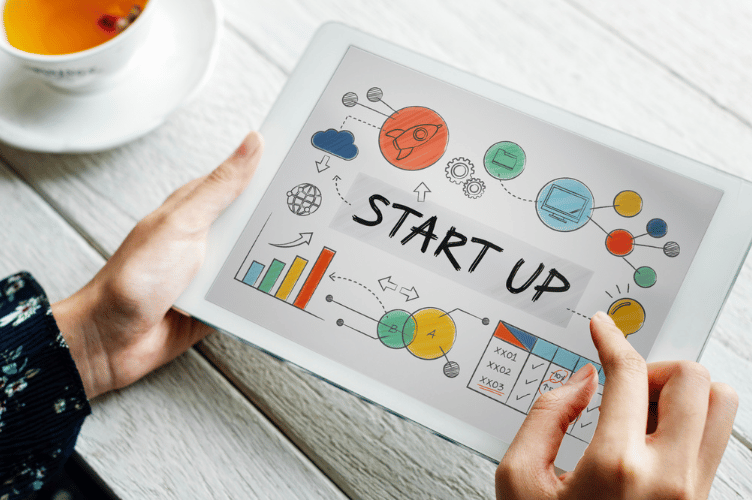 Startups
Just starting out? No problem! Desika Management has helped many client on marketing plan & growth.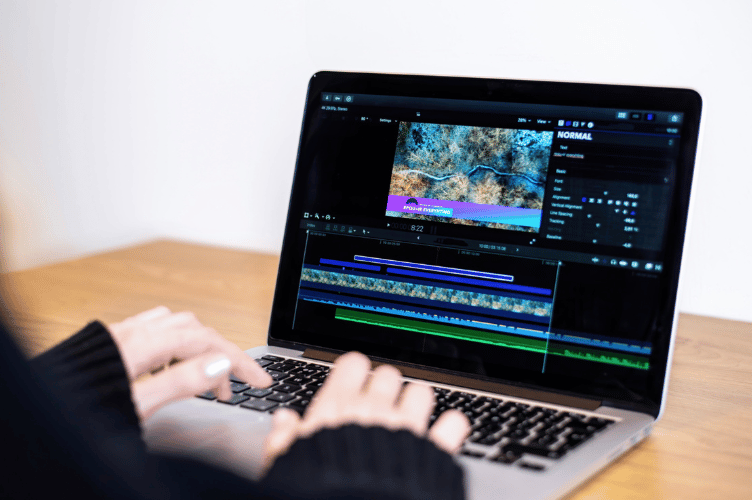 Creators
Branding is for all kinds of enterprises, including creative industries.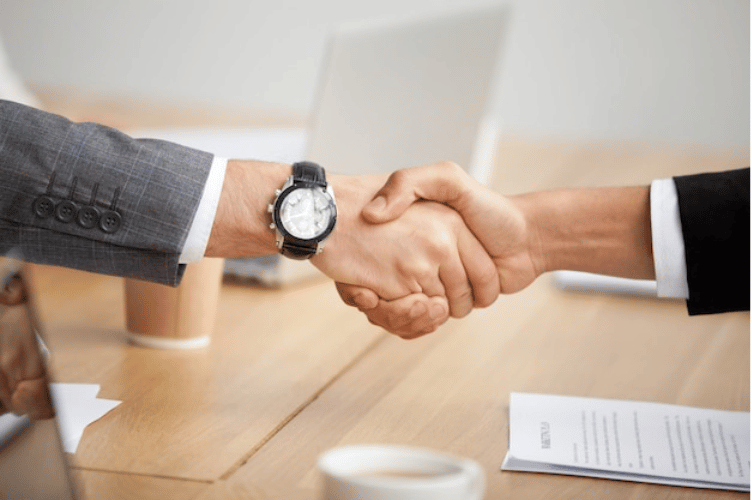 Emerging Brands
For established businesses with growth on their minds, Desika Management can take you to the next level.
Marketing gets you noticed.
Strategy makes sure you're remembered.