RELAX WHILE WE MANAGE
YOUR PROPERTY
We provide full service property management with the highest ROI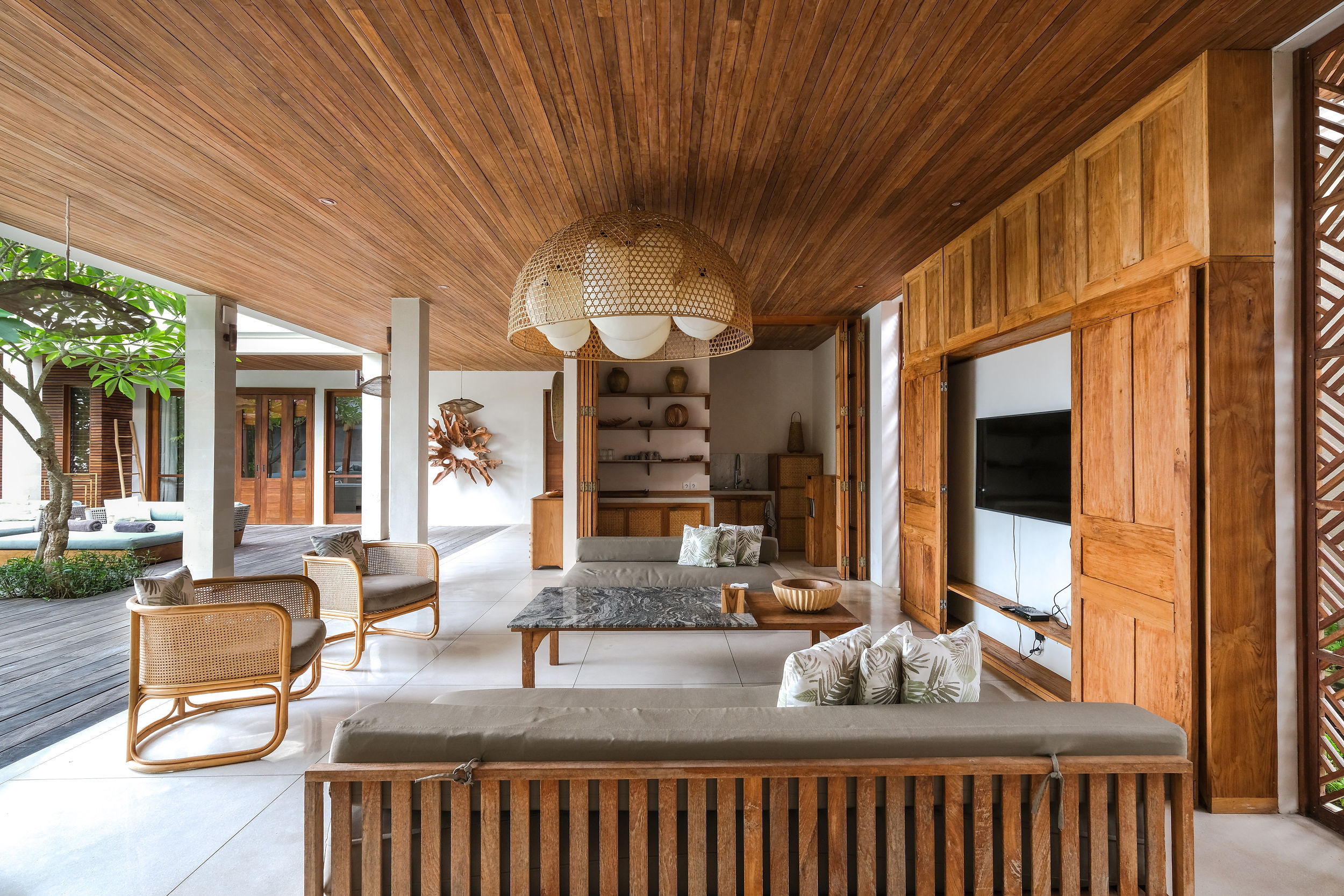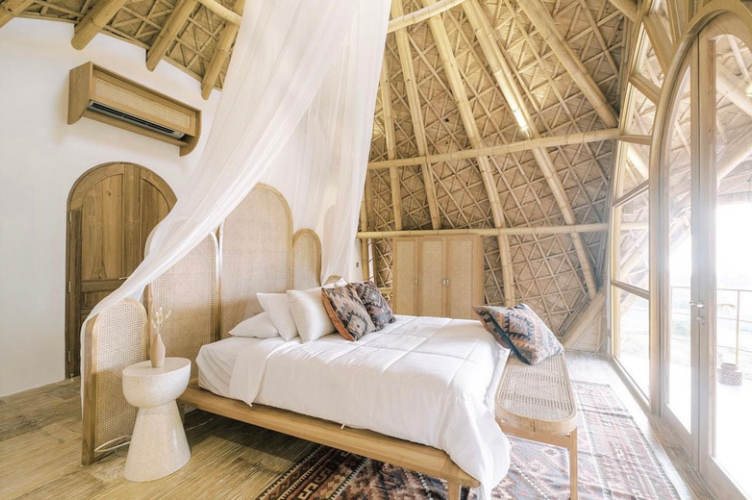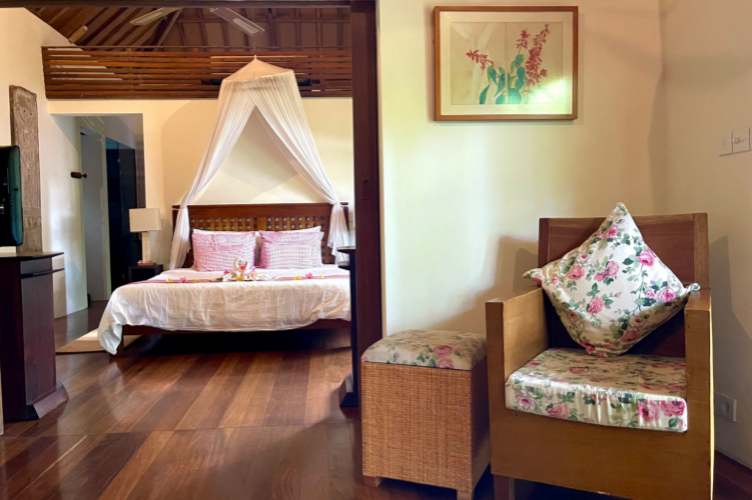 We are a boutique property management and consultancy in Bali, Indonesia. With more than 20 years of experience in luxury hospitality and F&B, we provide a complete property management service to individual owners.
We have a proven track record of successfully launching a boutique hotel and various properties across Bingin, Bali.
As a boutique company, each of our client is unique to us. No matter how small or big your property is, we will manage it and maintain the highest level of service as if it was ours!
what are you waiting for? succeed in your business with us